Dr. Laffer Makes a Call on Interest Rates, Inflation, & GDP Growth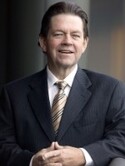 Dr. Arthur Laffer, a 2020 Medal of Freedom recipient, is best known as a member of Reagan's Economic Policy Advisory Board and creator of the Laffer Curve (full bio)
Watch our CEO Tim Phillips interview Dr. Art Laffer
Topics covered included:

Inflation, Interest Rates, & GDP
Laffer calls for low interest rates, limited inflation, and slower GDP growth in the coming years. [i]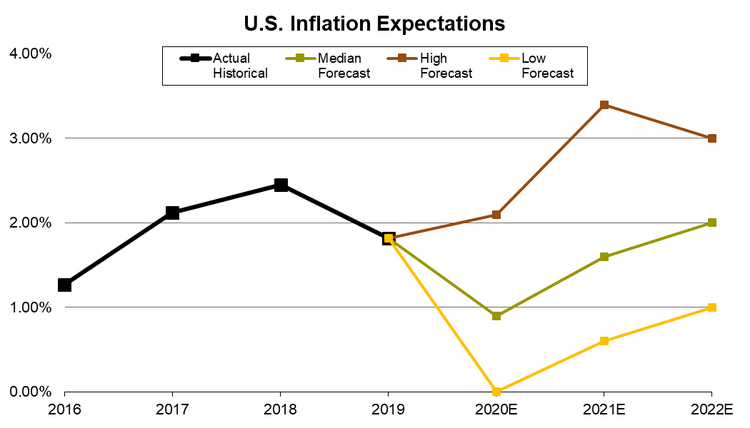 Debt & Spending
Debt may not matter at this stage. [ii] [iii]

Watch our CEO Tim Phillips interview Dr. Art Laffer
If you have questions or comments, please let us know. You can contact us via Twitter and Facebook, or you can e-mail Tim directly. For additional information, please visit our website.
Tim Phillips, CEO, Phillips & Company
Sources:
i. https://www.bloomberg.com/quote/CPI%20YOY:IND
ii. https://fred.stlouisfed.org/series/GFDEBTN
iii. https://fred.stlouisfed.org/series/TDSP