From Soft Landing to Hard – What Lies Beneath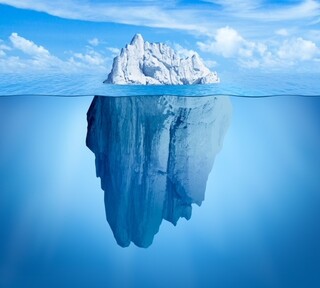 When do we know if and when the so-called economic soft landing starts turning into a hard landing recession? We've called for a soft landing for over a year and that was not part of the consensus at that time. Now that we are in what would appear to be a soft landing scenario, the herd mentality is for a soft landing. Even our friends at Goldman Sachs are drumming to the soft landing beat right now. 1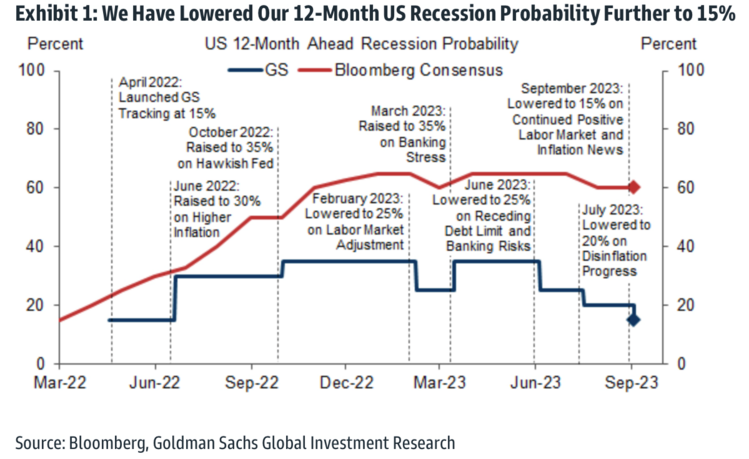 I always think about what's next, as much of our portfolio positioning – especially in fixed income – is predicated on what's next.
Not to sound like a constant contrarian but I wonder if all the great news on a soft landing has the precursor for a hard landing buried in the details? We all cheered the recent jobs report that showed the U.S. economy only added 187,000 jobs in August, with the moderation trend welcome news to investors. 2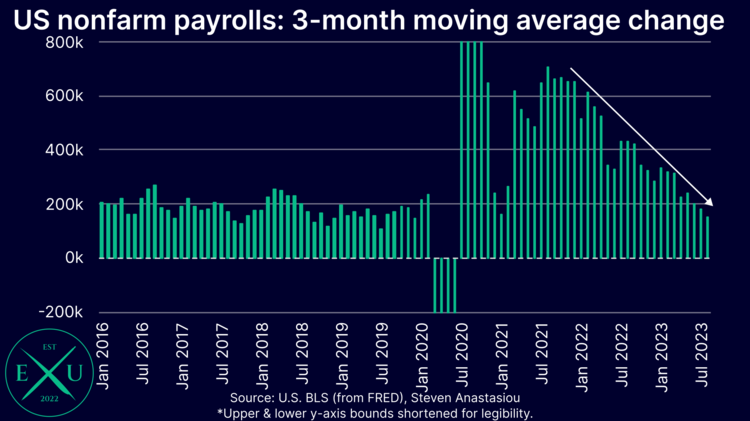 However, what's not so apparent is the real weakness in the jobs number. Revisions for the prior two months brought the job growth trend down well below pre-pandemic levels. Realize these reports are surveys and respondents often reply late to the survey, hence the revisions to original numbers. These revisions, which are more accurate, are showing a much weaker jobs picture than first reported. 3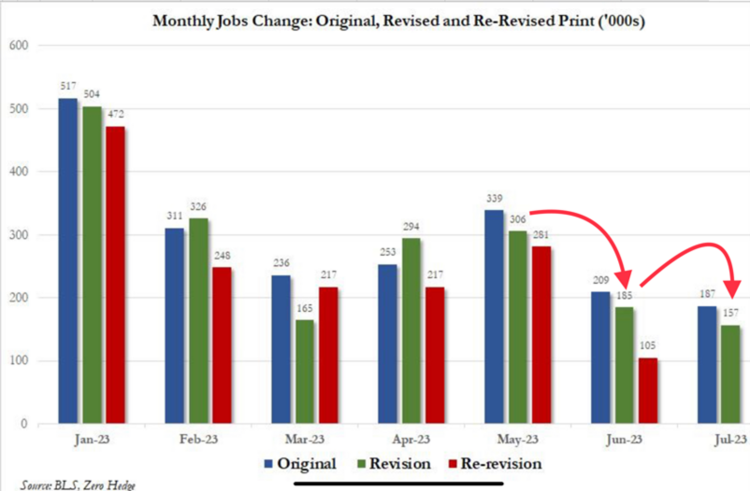 What's probably more telling is the large drop in growth of full-time employment compared to part-time employment. Full-time employment is only growing at about 1.5% while part-time employment skyrocketed by over 100%. Sure, some of this is seasonal but that's a massive jump. 4 5

Looking at the actual changes in the raw jobs numbers tells the story with more clarity. From June to August full-time jobs dropped by 670k while part-time jobs leaped by over one million. Job cuts are also up according to Challenger Consulting. While hard to see this in the headlines, what lies beneath tells us a lot. 6

Jobs aren't the only area of concern with the soft-landing drumbeat. Here are a few more areas that have me thinking about when a soft landing might turn into a hard landing.
1)    When does the mortgage to income ratio (homeownership affordability) catch up to us? Will it be a hard stop, or will it be a phased slowdown? 2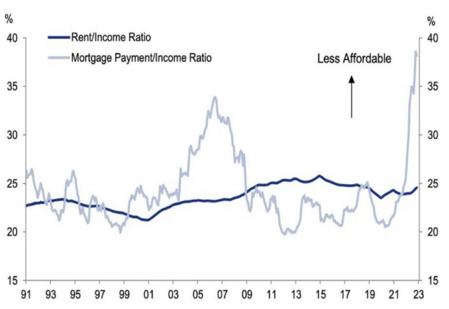 2)    Does the increase in credit card delinquencies foretell a consumer that might just decide to call it quits on consumption without much notice? 7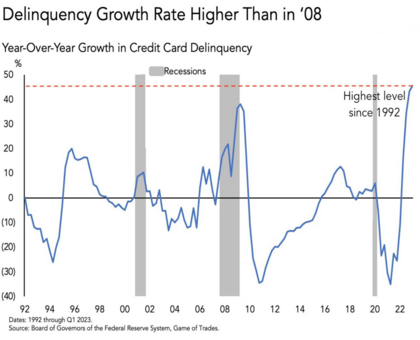 3)    Does the geopolitical war with China continue to push China to curtail purchasing our enormous fiscal debt? Does this trend create some stickiness in higher interest rates for longer? 8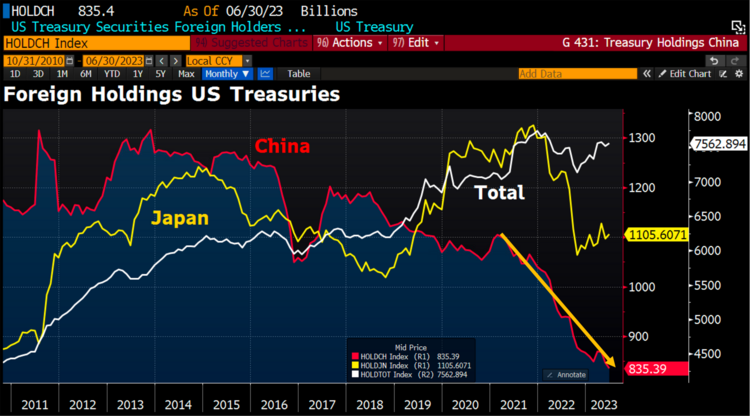 4)    Does the soft landing in the U.S. Manufacturing sector fuel more job losses and push us into a hard landing? 9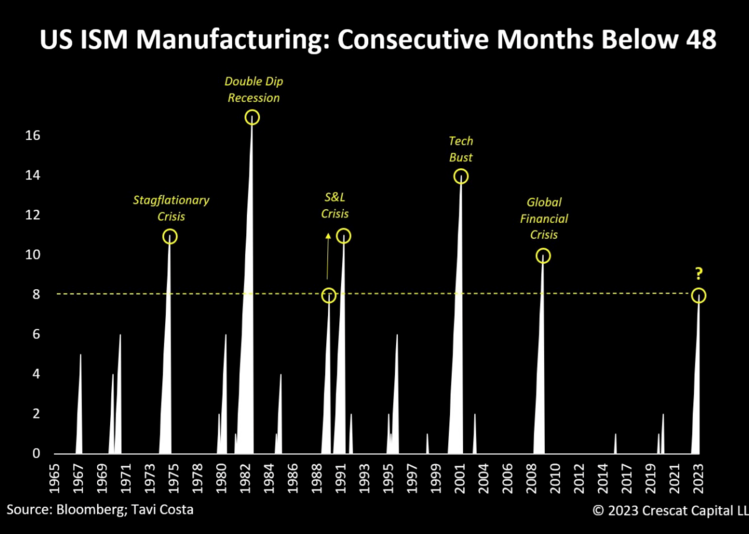 I'm not flipping from the soft landing camp to the hard landing camp yet. I'm watching closely as portfolio positioning might matter on the fixed income side of the pie chart. I'm also convinced dollars will chase equities if the Fed pivots to rate cuts sooner than anticipated which is one of the benefits of a hard landing.
Part of what we do is try and see below the surface to what lies beneath.
If you have questions or comments, please let us know. You can contact us via Twitter and Facebook, or you can e-mail Tim directly. For additional information, please visit our website.
Tim Phillips, CEO, Phillips & Company
Sources: