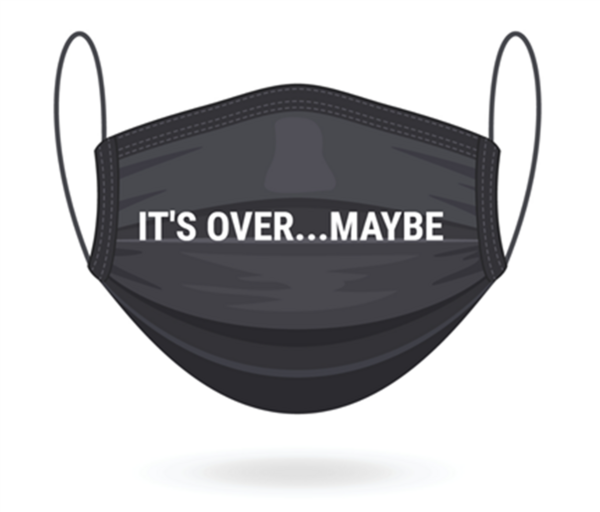 The January jobs report was surprisingly strong, with the economy adding 467,000 jobs during the month. This was well ahead of the 125,000 consensus estimate compiled by Bloomberg and was accompanied by large upward revisions to the jobs data for December and November. 12

Simultaneously, the United States had over 20 million new Covid cases in January—surpassing all previous records. 3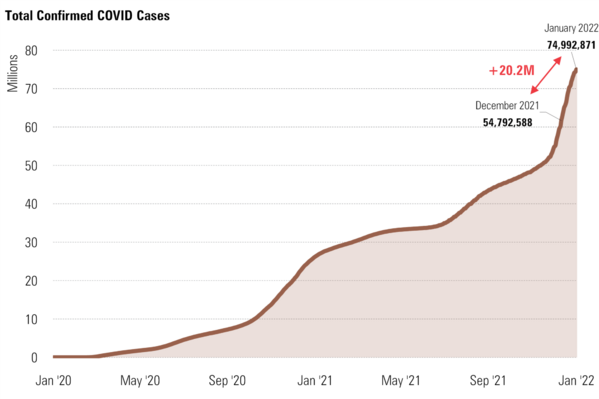 Despite the solid jobs growth, January saw a surge in workers reporting a work disruption, likely due to the effects of the Omicron variant. For instance, on January 12th, there were more than 900,000 new cases, a significant rise from December. As a result, all the measures of COVID workforce disruption tracked by the Bureau of Labor Statistics had their fastest increase since data began being collected in May 2020. 4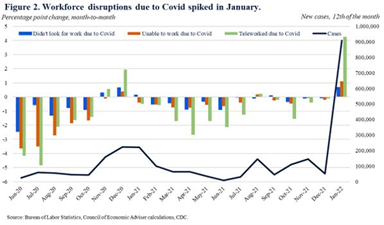 How do you have 6 million out of work sometime in January due to the pandemic and still have over 450,000 jobs added?
To be considered unemployed, you must not have a job, have actively looked for work in the prior 4 weeks, and be currently available for work.
Clearly, some the 6 million self-reporting as "out of work" in January received some pay or must have returned to some work.
That is a great sign that the effects from the Omicron variant are brief, allowing people to return to work quickly. Recent data published by Goldman Sachs shows that in London and South Africa, a smaller share of infections has resulted in hospitalizations and an even lower share of fatalities compared to prior waves. This could reflect an increase in immunity since the Delta wave but, also a material drop in disease severity for Omicron. 5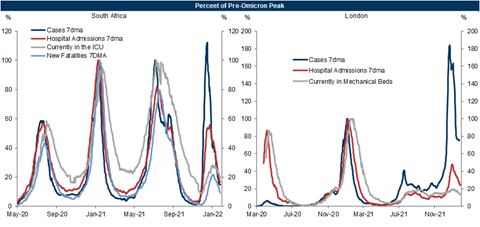 The positive impact on U.S. GDP expectations should come this week. Last week, we reported the Atlanta Fed thought Q1 U.S. GDP would barely grow. 6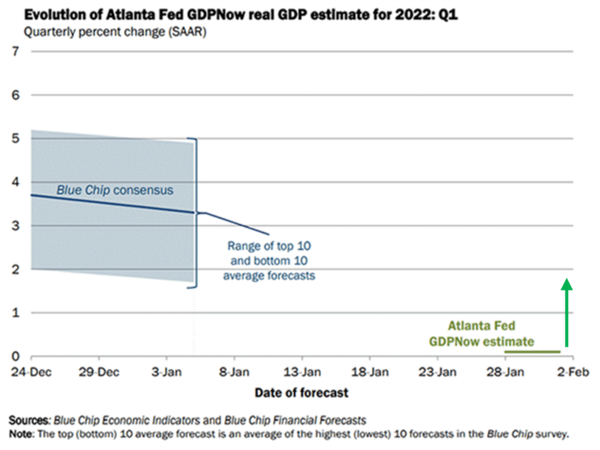 After the January jobs report, continued data showing the subdued severity of Omicron, and other positive economic datapoints reported recently (ISM manufacturing, construction spending) we should see Q1 GDP growth estimates revised up in the coming days and weeks.
And perhaps the January jobs data was the actual proof we needed that the pandemic is over.
If you have questions or comments, please let us know. You can contact us via Twitter and Facebook, or you can e-mail Tim directly. For additional information, please visit our website.
Tim Phillips, CEO, Phillips & Company
Sources: