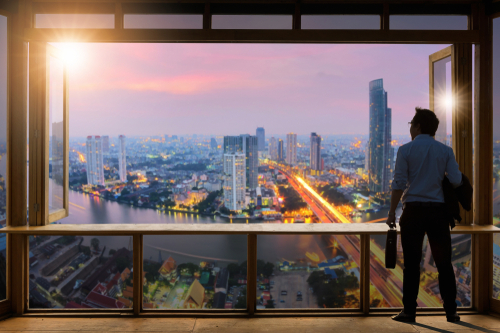 I concluded two weeks in SE Asia, simultaneously digesting incoming data from the United States and watching real-time economics play out in Asia. Macroeconomic themes that I saw play out firsthand:
The property market slowdown in China.
Slower luxury goods consumption (visited numerous luxury goods shops/malls). Apple is an exception, as they are as busy as I've seen them in China on several visits.
Booming consumer services experiences – hotels, bars, restaurants, and casinos (Macau and Singapore) are thriving.
Travel across SE Asia is on fire (buses, taxis, trains, and airports).
The new train China built under its Belt and Road Initiative for Indonesia's high-speed railway in Jakarta is sold out days in advance.
Oddly enough, the global goods slowdown is real and easy to see. The shift in consumption patterns from goods to services in the U.S. has clearly spilled over to SE Asia. When I looked at the largest ports in the world (Shanghai, Singapore, Shenzhen, Hong Kong, Guangzhou Harbor), Hong Kong and Singapore looked barren. The port of Singapore is especially dire. The many empty ships sitting offshore are hard to visualize in the pictures below as they sit as far as the horizon. With the ports being void of containers, ships will just have to sit there until global demand for goods recovers.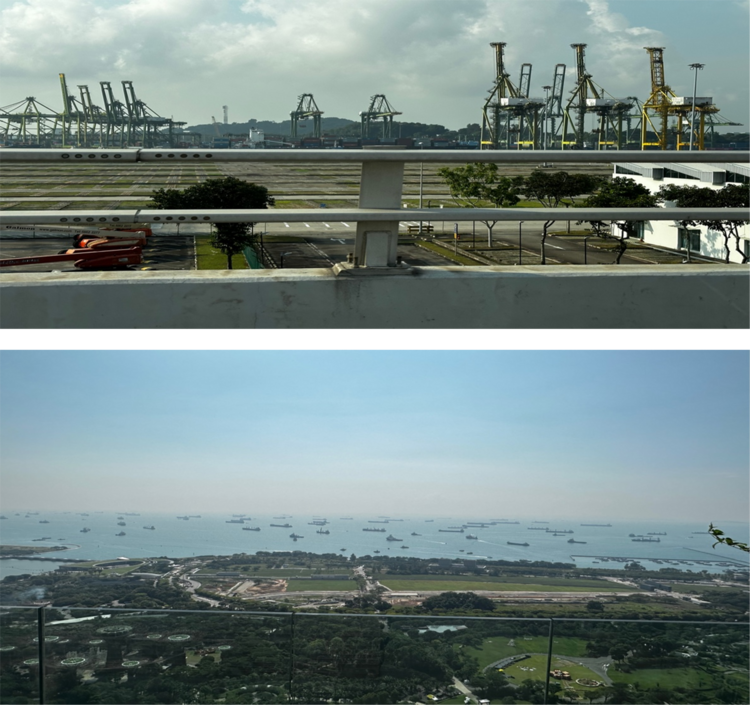 U.S. data matched closely with what was going on in Asia. The recent U.S. Consumer Price Index reflects a moderation in overall inflation. The CPI rose by a paltry 0.1%, close to the Fed's target. However, goods inflation was nonexistent and was actually in deflationary mode. 1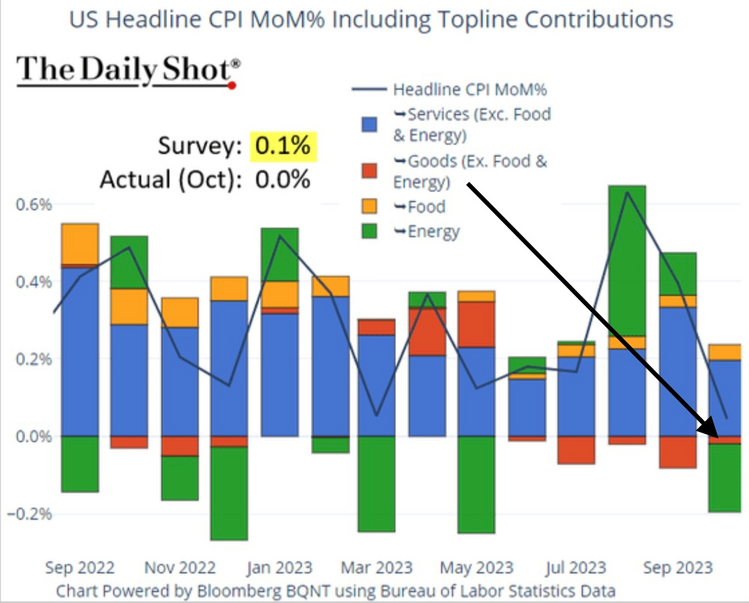 In fact, goods prices have been deflating for the last five months. The eyes don't lie and that's why it's important to get a real-time look at what's going on. We are in the midst of a global goods slowdown. Fed interest rate policy is impacting not just the United States but broader Asia. 1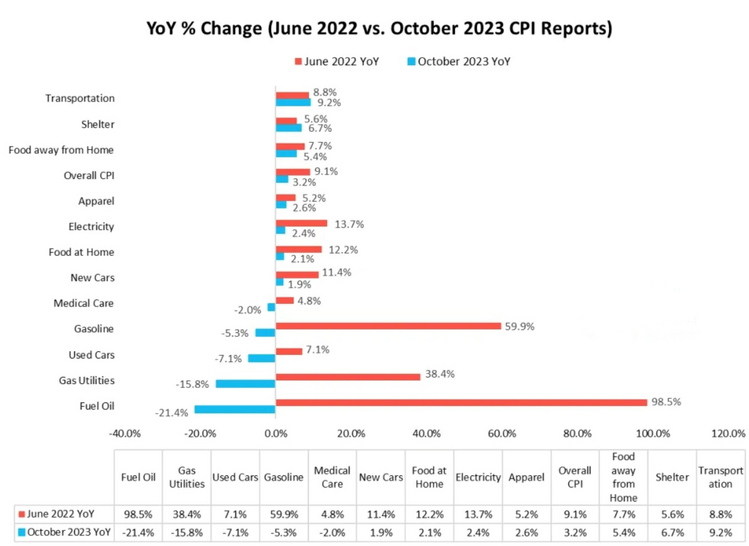 Producer price inflation (prices paid for inputs by manufacturers) have fallen to the lowest level since 2021. This will soon translate into further price declines for goods in the United States. 2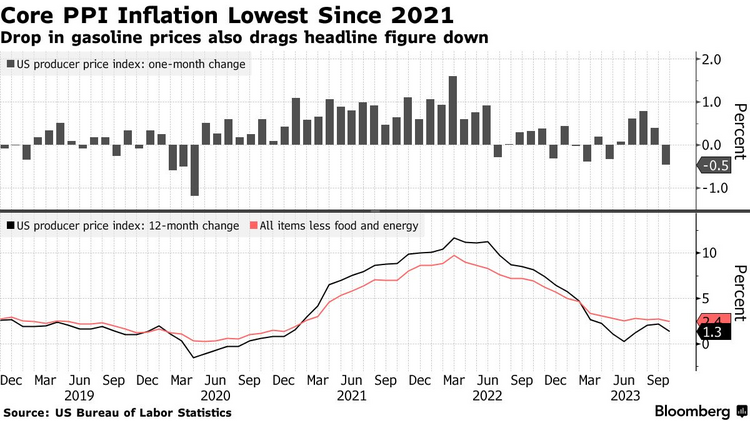 The proof is in retail sales in the United States, which came in soft, not too dissimilar to what we witnessed in China during their Singles' Day (see last week's blog post here).  The slowdown in goods shipments is a consequence of slowing retail sales and consumer demand in the United States. 3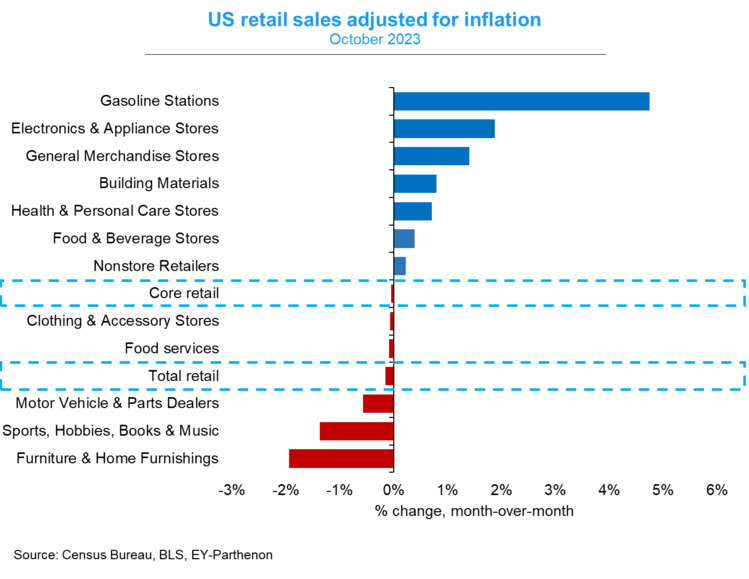 Total retail sales fell by 0.1%, with most goods consuming sectors providing the drag while services still remain strong.
Counterintuitively S&P 500 earnings are crushing estimates. With 94% of companies reporting results for Q3, 82% have reported a positive earnings surprise. If this trend holds until the end of earnings reporting season, S&P 500 companies will far surpass earnings growth expectations for Q3. 4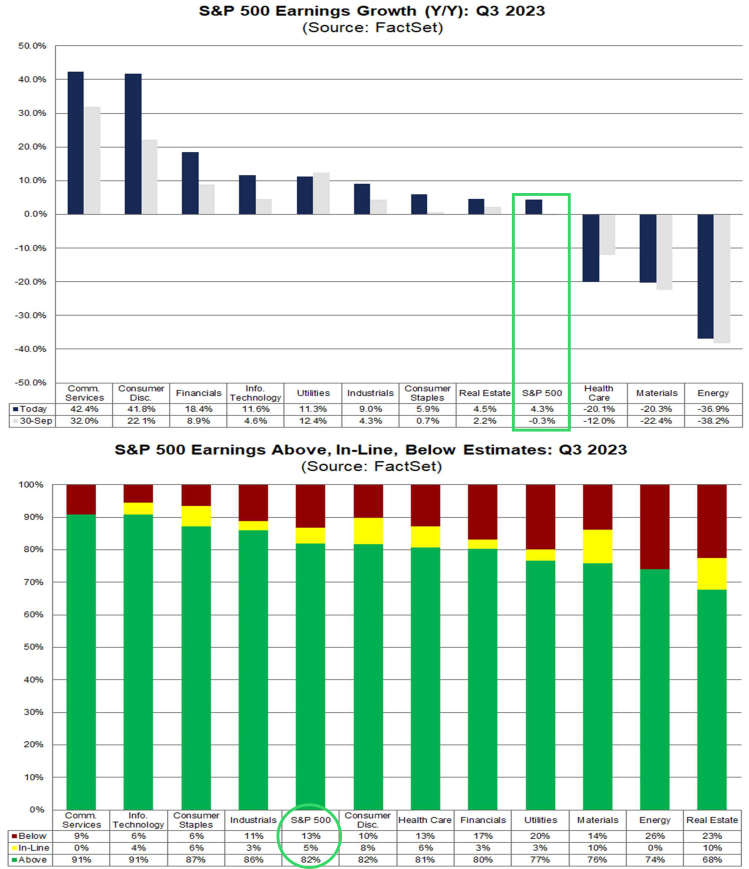 Equity markets are reflecting the optimism and recovery in corporate earnings. The global slowdown in goods has likely been reflected in past equity performance. Remember the S&P 500 declined 19.44% in 2022 when the Fed kicked in their higher interest rate program. 5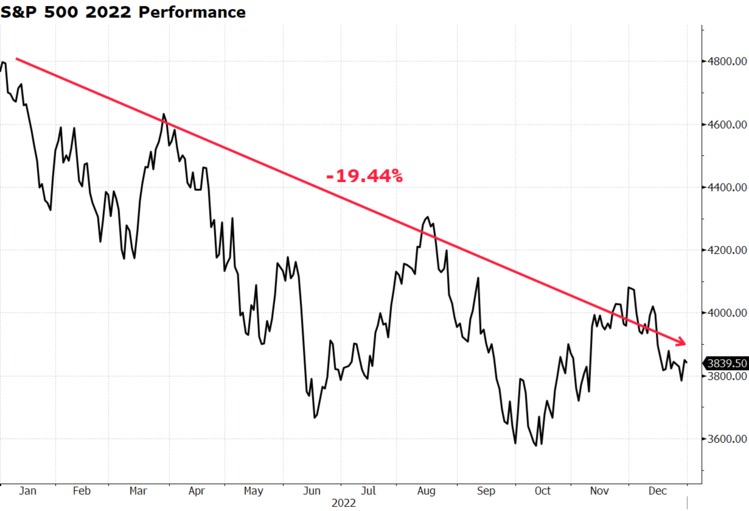 Now investors are anticipating a cut in rates and a restoration in consumer demand beyond services. Generally, rate pauses are good times for equity investors. 6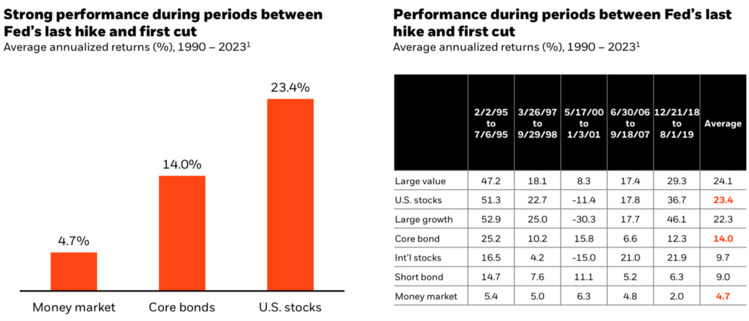 While I expected to learn several things, especially around the EV supply chains in SE Asia, I didn't expect to get a hard visual on the global growth story. Slower growth means lower interest rates, lower bond yields, and higher equity prices.
Photo Album: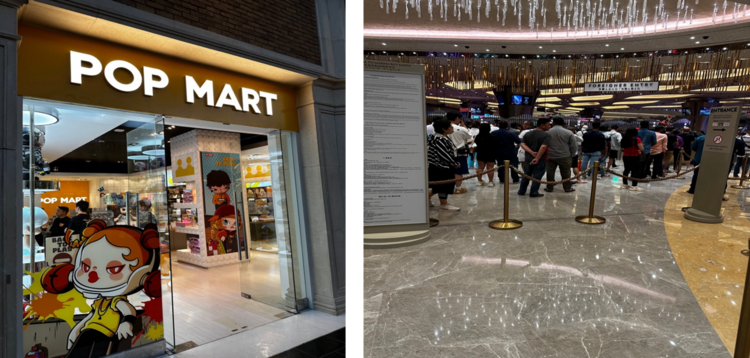 Photo 1: Trendy consumer goods company that were all the rage in China in years past are empty.
Photo 2: A casino entry in Singapore with lines of people trying to get in.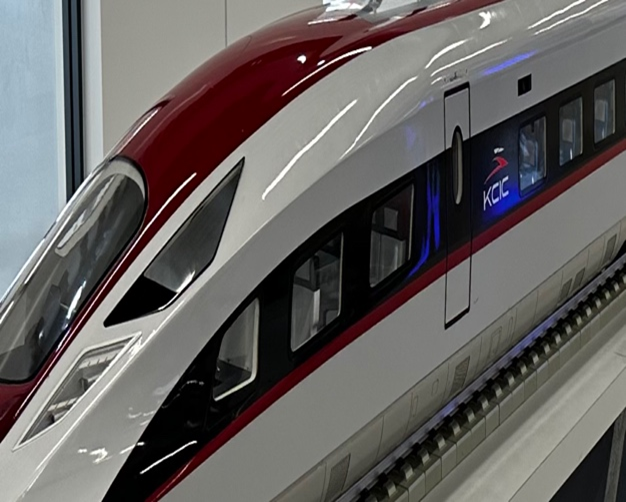 Photo 3: Model of the new Indonesian high-speed rail built by China for $7 billion.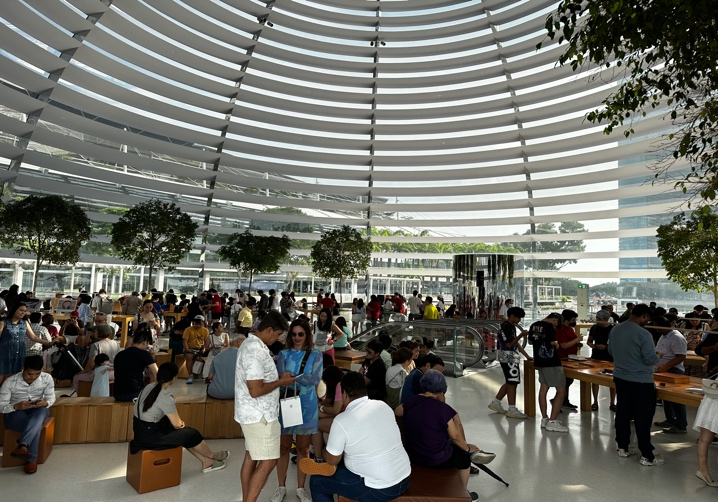 Photo 4: The Apple Store waiting area in Singapore before you can get help.
If you have questions or comments, please let us know. You can contact us via Twitter and Facebook, or you can e-mail Tim directly. For additional information, please visit our website.
Tim Phillips, CEO, Phillips & Company
Sources:
https://www.bloomberg.com/news/articles/2023-11-15/us-producer-prices-decline-by-most-since-april-2020-on-gasoline
Bloomberg