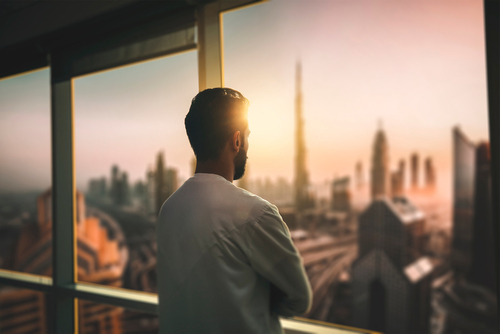 I write this post from Hong Kong, my first trip back to Asia post the pandemic. The opportunity to visit with large capital allocators including our friends at JPMorgan and witness China's largest single shopping day of the year on November 11th provided a great backdrop for the visit.
China is critical to the global economy and – regardless of the geopolitical rhetoric – a strong China is tied to a strong global economy. China represents 23% of world consumption and 11% of global imports. 1
While spending on things like travel and entertainment is strong across all of Asia, goods consumption remains soft and it's pretty clear from being on the ground here in Hong Kong that the consumer is lacking the animal spirits to drive massive consumption growth. Their confidence is down, and they are clearly still cautious. 1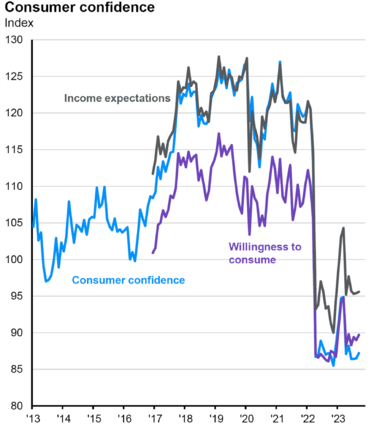 Almost all of that caution comes from their anxiety associated with their primary asset; their homes. Property prices in China have dropped over 10%. With 59% of their wealth in property, it's no surprise they have been holding onto their wallets. 1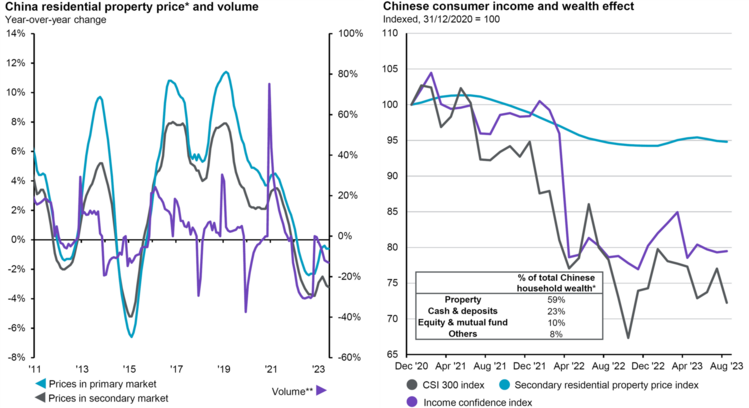 Singles' Day is typically the largest global shopping day of the year. While the expectation for spending was muted, the consumer did manage to increase their purchasing by 2.08%. 1 2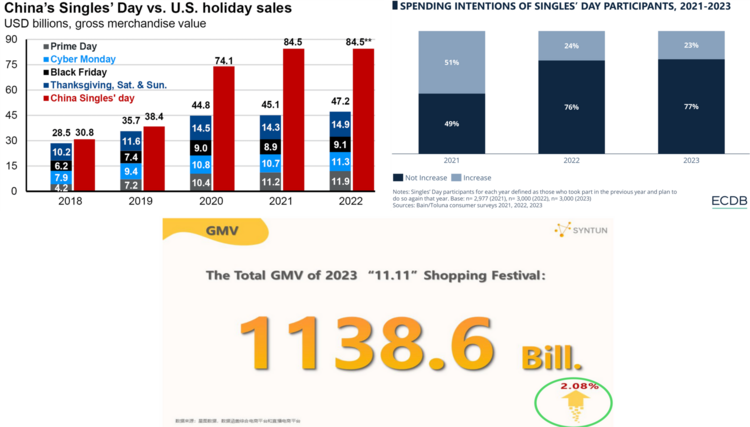 While it might not be clear to those outside China, it's pretty clear to those here – central planners in China understand their current circumstances. If they want to unlock the power of the Chinese consumer and their embedded savings, they will need to implement the necessary measures to support the property market. 1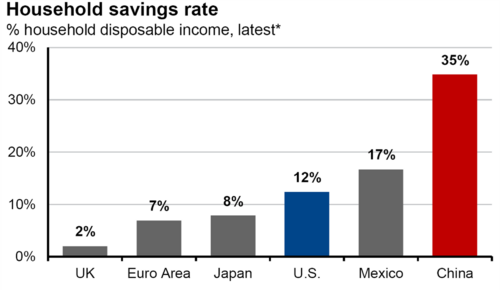 To that end, the government has:
Lowered mortgage rates for existing mortgages.
Lowered the required equity from around 40% to as low as 20% for first time homebuyers.
Changed the rules for those not buying for the first time to receive first time homebuyer benefits if they do not own a home in a new province. This allows for more mobility in their workforce.
Next week we will do a quick dive into Indonesia and Singapore.
Investing in emerging markets and China, like most asset classes, is a volatile experience in the short run. You have to be committed to the growth story in the long run to reap any rewards. 1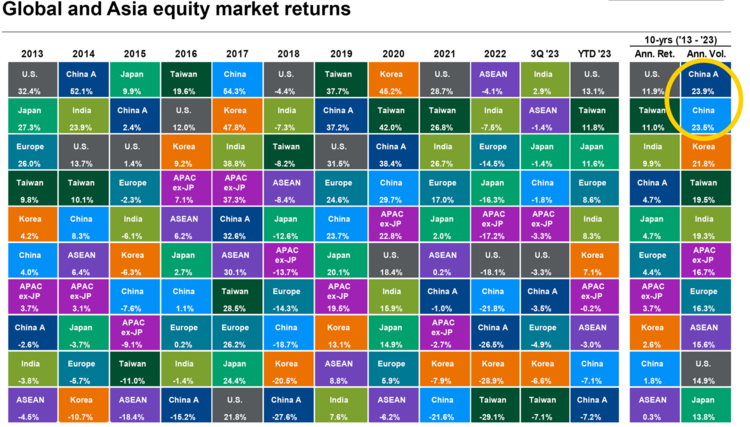 Special thanks to JPMorgan's Tai Hui, Managing Director, and Chief Market Strategist of APAC, for hosting and providing great background and context on Asia. Learning to see requires some great on-the-ground guides.
If you have questions or comments, please let us know. You can contact us via Twitter and Facebook, or you can e-mail Tim directly. For additional information, please visit our website.
Tim Phillips, CEO, Phillips & Company
Sources: