Looking Ahead: It's A Strange World
Wow!
That's all one can say about the wild ride Wall Street provided investors during Q1. The S&P 500 was down a whopping 11.11% before rallying back 14.6%, all in the same quarter!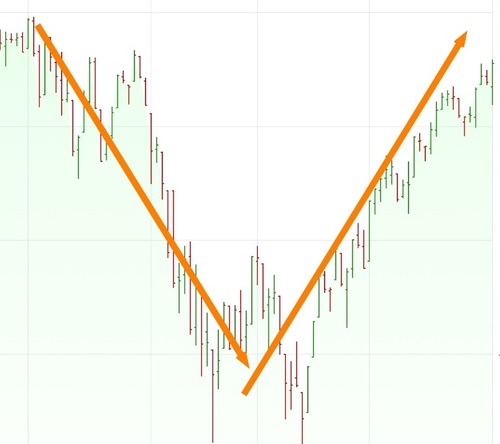 I believe that these are both record events to start any year off; the drop and the subsequent rally.
With the end of the quarter, it's our chance to think forward with our Q2-2016 Look Ahead.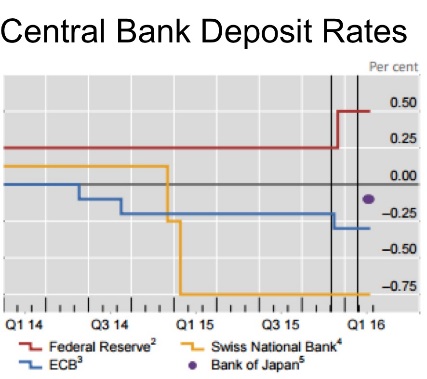 We will review a host of topics to include:
The prolonged earnings recession we are experiencing here in the U.S.
We will also take a closer look at the new policy tool that central banks around the world are using in the form of Negative Interest Rate Policy (NIRP).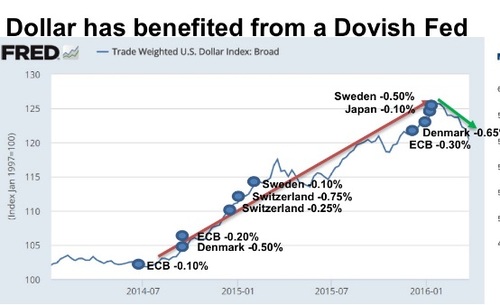 At the core of our Look Ahead is the U.S. Federal Reserve response to the NIRP, as well as the associated costs and benefits; in particular, the impact on the U.S. Dollar.
Our Look Ahead will also address the strength of the U.S. Consumer, the risks of a recession, and the Oil and Emerging Markets.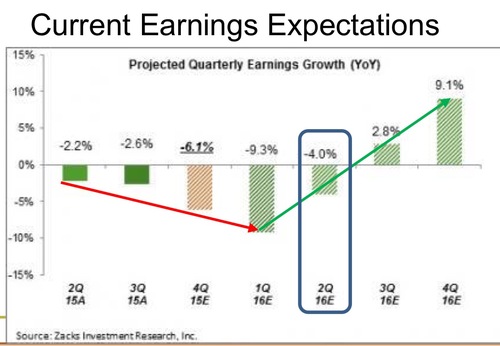 Please click the link below to review the presentation with audio, or download the PDF here.
We hope you find our Q2-2016 Look Ahead informative and educational.
As always, please email myself or your advisor directly with any questions or comments, as we welcome your collaboration.
If you have questions or comments, please let us know as we always appreciate your feedback. You can get in touch with us via Twitter, Facebook, or you can email me directly. For additional information on this, please visit our website.
Tim Phillips, CEO – Phillips & Company
Chris Porter, Senior Investment Analyst – Phillips & Company
References:
[i] http://www.marketwatch.com/story/how-the-sp-500s-crazy-first-quarter-could-pave-the-way-for-gains-in-2016-2016-03-31