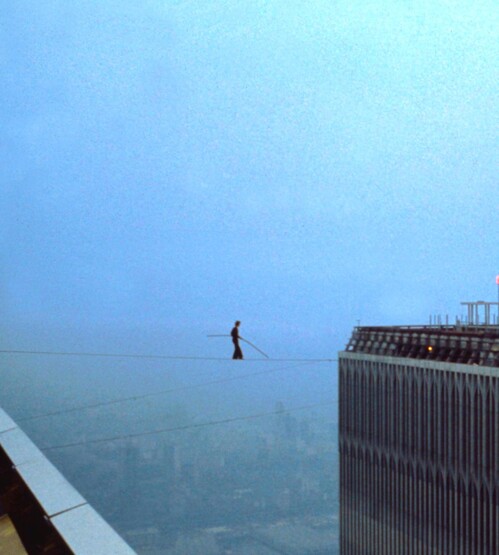 "The Fed's High-Wire Act"
Today marks the start of the first full week of trading for Q3 2018.  We'd like to take this opportunity to present you with our Q3 2018 Look Ahead.
For a PDF presentation, click here.
For a narrated video presentation, click here.
Below, we've highlighted three key themes from our Q3 2018 Look Ahead.
Earnings beats are on the way.
      a. Tax cuts alongside the strength in the consumer are likely to propel big earnings beats over easy year-over-year comps.
         
Valuations across markets have moderated.
       a. United States
         
     b. Developed International
         
     c. Emerging Markets
         
Inflation within the U.S. is projected to kick into high gear, which is likely to lead to further interest rate tightening.
     a. U.S. Inflation
         
    b. Fed Interest Rate Dot Plot
         
The challenge we face for this quarter and going forward is an environment with a careful balance between moderating inflation versus killing the global economy.  This is likely to be the Fed's new high-wire act for the next few years.
For more insights into what we believe lies ahead and how we're positioning for these events, please check out our Q3 2018 Look Ahead, and listen to our narrated presentation here.
If you have questions or comments, please let us know.  You can contact us via Twitter and Facebook, or you can e-mail Tim directly.  For additional information, please visit our website.
Tim Phillips, CEO, Phillips & Company 
Robert Dinelli, Investment Analyst, Phillips & Company 
References:
i.     https://phillipsandco.com/files/5915/3064/2375/Look_Ahead_2018Q3_-_Final.pdf