The Biden Ownership Economy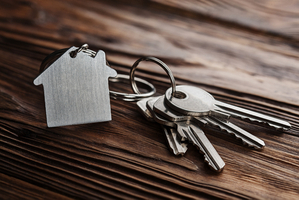 With so much liquidity floating within our economy, we should expect the current housing boom to continue. First, there is simply not enough supply in the current marketplace to meet expected demand. [i]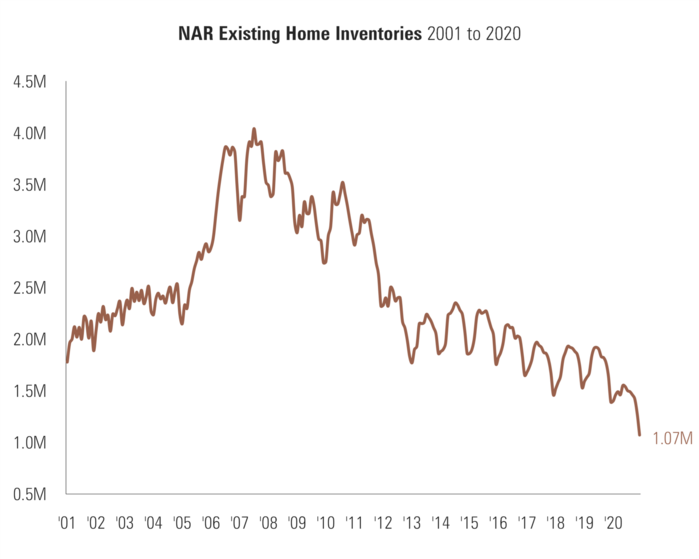 New home listings are down 10% from last year and pending sales are up an astonishing 32%. [ii]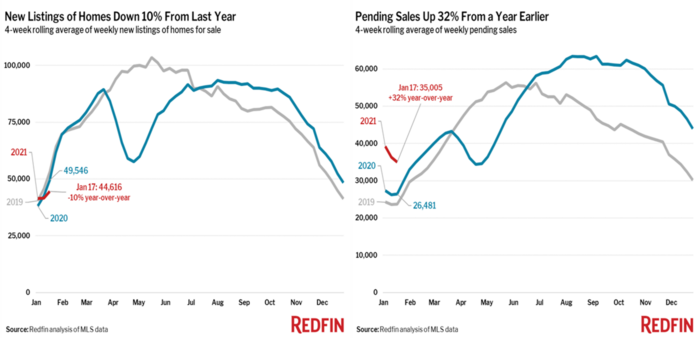 The collision course of these basic supply and demand dynamics is certainly a factor in the rise of housing prices; that is no surprise. The real driver will likely be new housing starts (new construction). We continue to suffer from a lack of housing starts to meet this tremendous supply and demand curve shift.
Perhaps homebuilders have learned their lesson from the Great Financial Crisis when the bottom fell out of housing. [i]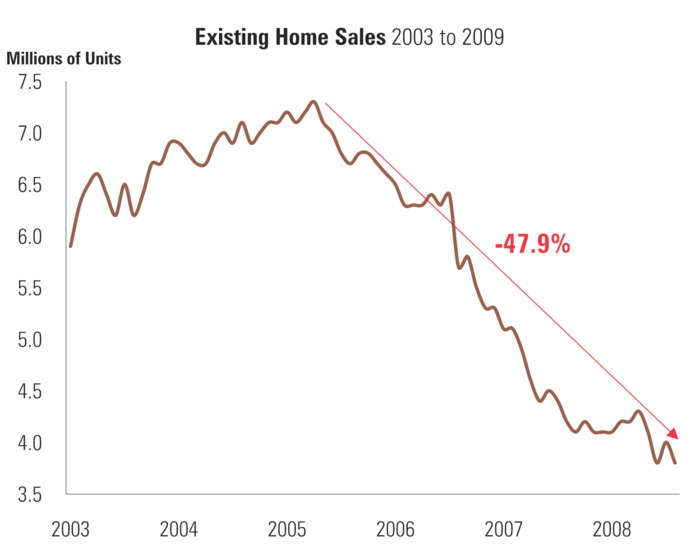 However, with home prices rising at a record pace and homebuilders profitability soaring, we should expect "animal spirits" to take over and drive more new home construction in 2021. [iii]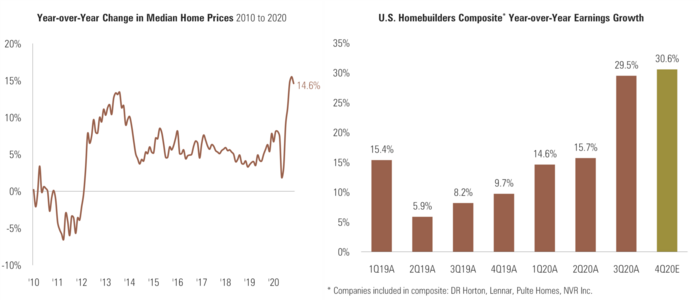 If new home permits are a leading indicator, we could even see a record number of new homes constructed in 2021. [iv]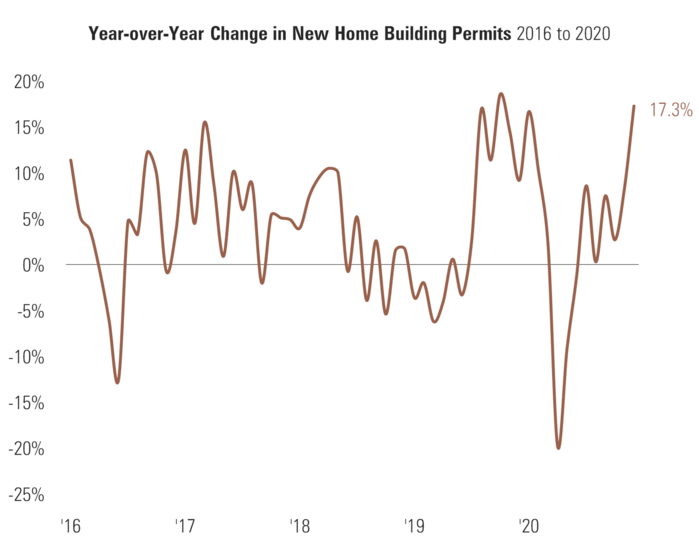 Certainly, rock bottom mortgage rates will be one driver but, there might be a few other kickers to consider. President Biden has an ambitious plan to stimulate the economy and perhaps pull even more Americans into the American Ownership Society (wait, I think that was President George Bush's agenda for Americans to own their own homes).
Start with forgiving federal student loan debt to the tune of $10,000 per loan. That could add approximately $429 billion in possible consumption power to the economy and might fuel younger homebuyers to pull forward their household formation much earlier than expected. [v]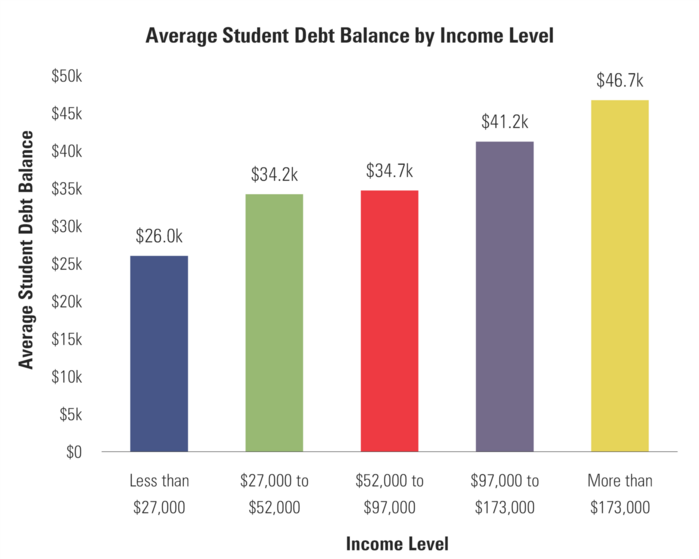 President Biden knows killing the virus will be key to regaining full employment. Expectations are for that to occur sometime in Q2 or Q3. [vi]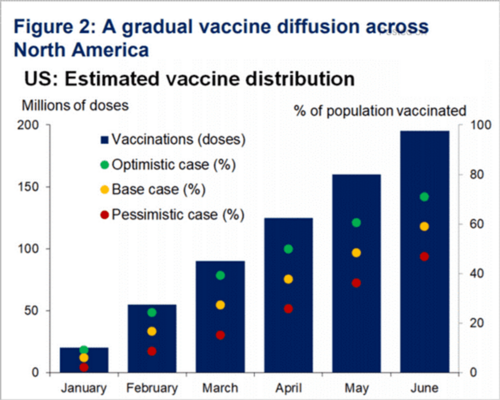 We could see a return to full employment by Q4 of this year and that would certainly be a catalyst for household formation. Full employment would also encourage more consumers to spend down their precautionary savings, potentially adding about $1.1 trillion to the economy. [vii]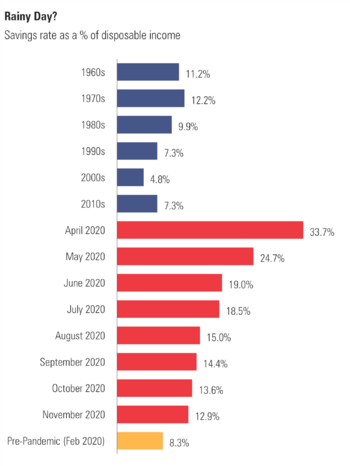 President Biden might get the lift he needs if he stays focused on the pandemic, vaccines, and our domestic economy.
If you have questions or comments, please let us know. You can contact us via Twitter and Facebook, or you can e-mail Tim directly. For additional information, please visit our website.
Tim Phillips, CEO, Phillips & Company
Sources:
i. https://www.nar.realtor/research-and-statistics/housing-statistics/existing-home-sales
ii. https://www.redfin.com/news/housing-market-update-new-listings-down-10pct/
iii. https://fred.stlouisfed.org/series/MSPUS
iv. https://fred.stlouisfed.org/series/PERMIT
v. https://www.urban.org/urban-wire/which-households-hold-most-student-debt
vi. https://thedailyshot.com/
vii. https://fred.stlouisfed.org/series/PSAVERT