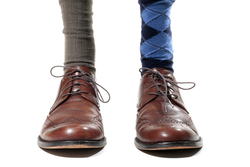 Just about everywhere in the United States, visible examples of the mismatch between supply and demand are occurring in our economy. Everyone has likely experienced the supply/demand curve shifting—it is almost daily when it comes to the supply of labor and demand for goods and services.
Hotel rooms are in hot demand, yet there is no supply of cleaners. Restaurants have to close early or truncate operating hours due to no supply of labor. Factories, warehouses, amusement parks, and recreational events are all facing the same issues.
As we pointed out in our Q2 Look Ahead (link), the Federal Government tacitly lifted the minimum wage by passing extraordinarily generous unemployment benefits. [i]

With the "stay at home" wage topping $19/hour, American businesses will need to respond in order to pull workers back into the workforce.
The latest jobs report could be deceiving. We went from adding 770,000 jobs in March (revised down from 916,000) to a meager 266,000 jobs in April. [ii]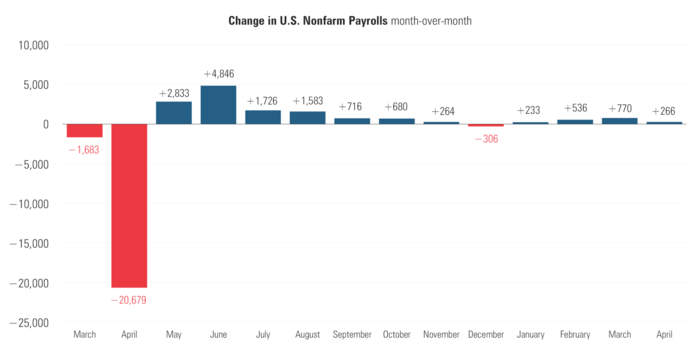 Under normal circumstances, one would think the economy might be softening. However, it's quite the opposite. Demand is increasing in major areas like housing, travel and leisure, manufacturing, and auto sales (wow, auto sales crushed it with over 18 million vehicles sold last month). [iii] [iv] [v] [vi]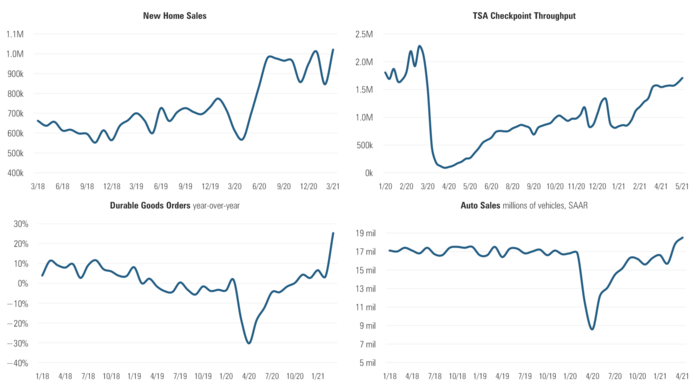 Unless businesses increase wages to match the State and Federal "stay at home" wage, demand will continue to outstrip supply.
For more evidence, just look at the sectors that gained last month. [vii]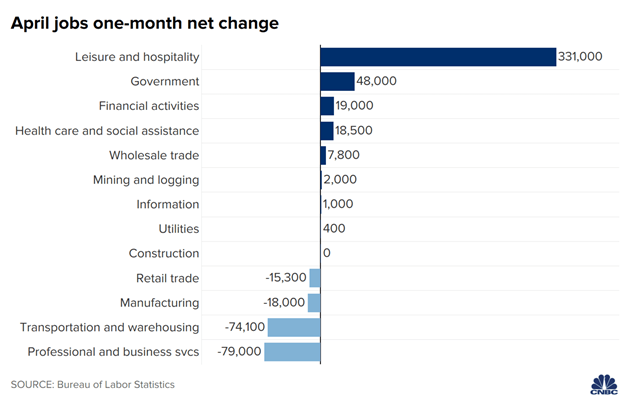 Leisure and Hospitality gained while most other sectors lagged, yet demand in those sectors is clearly continuing to grow.
Want more proof? Look at hours worked. [viii]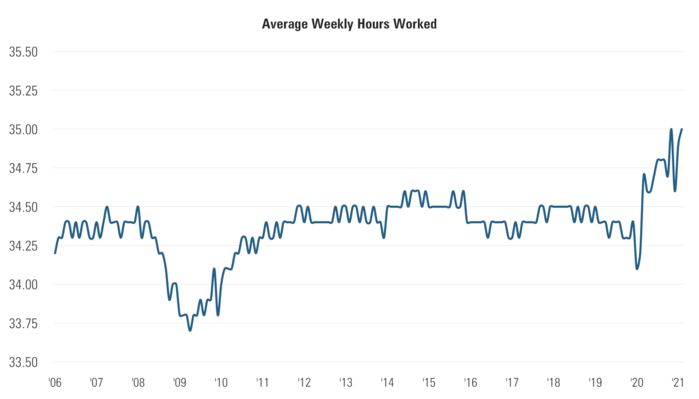 That number has climbed rapidly as companies have had to extend hours to get things done without a robust supply of labor.
Quit rates are also elevated, giving employees chances to upgrade wages and perhaps ink signing bonuses with employers willing to meet the "stay at home" wage. [ix]
Going deeper, you can see wages paid in some sectors are considerably higher than pre-pandemic wages. [x]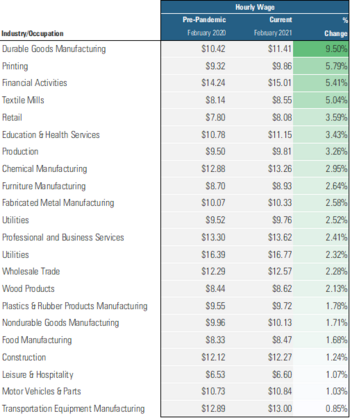 While most pundits think wage inflation is going to subside, have you ever had an employer take a raise away from you? Wages, once paid, are rarely ever lost. Higher wages, I predict, are part of the new normal and will be reflected in prices by the end of 2021.
While there is a mismatch between the supply of labor and demand as our economy emerges from a deep freeze; the good news is we will find an equilibrium without massive inflation beyond 2021.
Open Question: How can you tell if we will have persistent inflation? Send me an email and share your thoughts.
If you have questions or comments, please let us know. You can contact us via Twitter and Facebook, or you can e-mail Tim directly. For additional information, please visit our website.
Tim Phillips, CEO, Phillips & Company
Sources:
i. https://fileunemployment.org/dataview/
ii. https://fred.stlouisfed.org/graph/?g=DJQI
iii. https://fred.stlouisfed.org/series/HSN1F
iv. https://www.tsa.gov/coronavirus/passenger-throughput
v. https://fred.stlouisfed.org/series/ADXDNO
vi. https://fred.stlouisfed.org/series/TOTALSA
vii. https://www.cnbc.com/2021/05/07/where-the-jobs-are-april-2021-chart.html
viii. https://fred.stlouisfed.org/series/AWHAETP
ix. https://fred.stlouisfed.org/series/JTS1000QUR
x. https://www.bls.gov/bls/blswage.htm