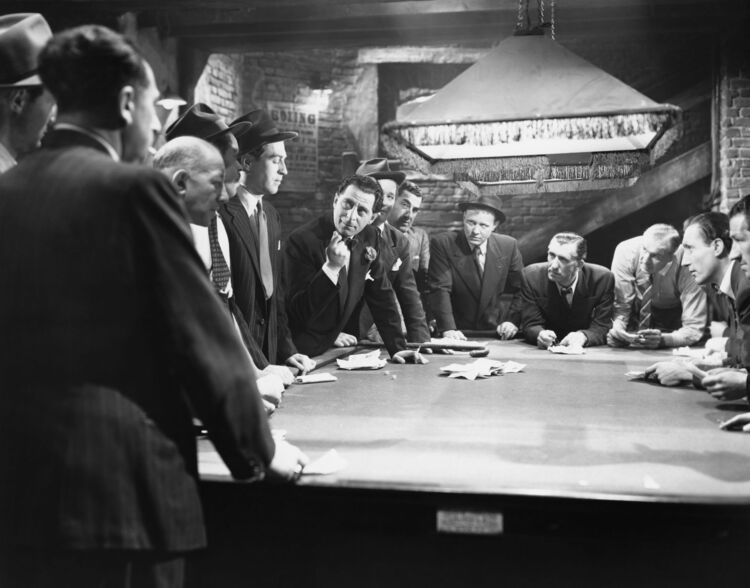 It's time for the annual tradition by Wall Street firms to make their incredibly inaccurate forecasts for 2019.  Astonishingly, the average expected return for 2019 is over 20 percent. [i]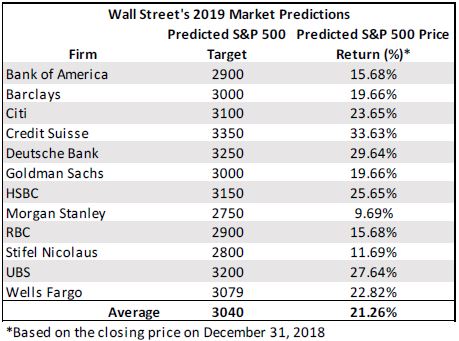 I'm not sure how they do this, or why they get away with such amazing inaccuracy, but they do.  Last year, the average Wall Street firm missed its own forecasts by more than double; overstating returns by as much as 9.81 percent. [i]

It's hard to believe all this enthusiasm, especially at a time when corporate earnings are downshifting. [i]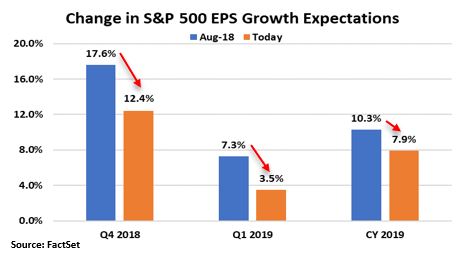 Perhaps it's that valuations across major indices have corrected so much. [i]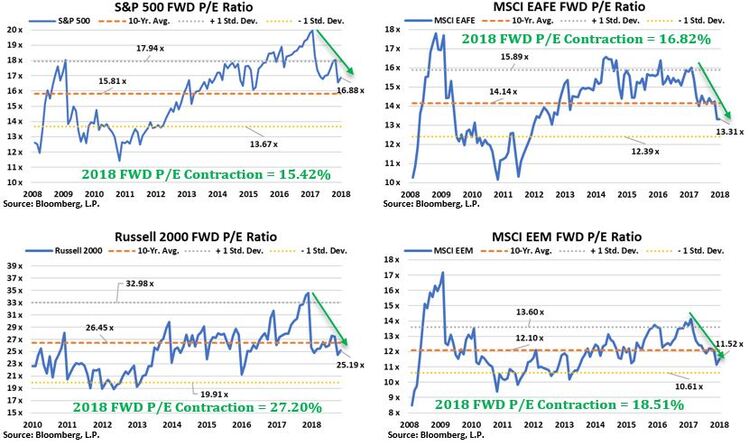 To get a full look at our Q1 2019 Look Ahead, and a review of how strong the U.S. consumer looks, click here.  You can also get my narrative presentation of our Q1 2019 Look Ahead by clicking here.
We try to avoid the Wall Street Parlor Tricks out of respect for the intelligence of our clients.  We all know there is no sustainable way to predict the future year-after-year.  What we do attempt, is to unpack the major themes and metrics that can impact your investments in 2019.  Just click here; we've done our best to help you gain some value from our Q1 2019 Look Ahead.
If you have questions or comments, please let us know.  You can contact us via Twitter and Facebook, or you can e-mail Tim directly.  For additional information, please visit our website.
Tim Phillips, CEO, Phillips & Company
Robert Dinelli, Investment Analyst, Phillips & Company 
References:
i.            https://phillipsandco.com/files/9615/4664/3284/Look_Ahead_2019Q1_Final.pdf