Things Get Cheaper Earnings Get Better – The End of the Bear?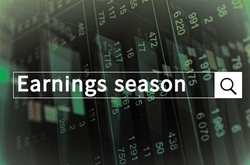 We kick off Q2 earnings season this week, and it should be the bottom of the earnings cycle. 1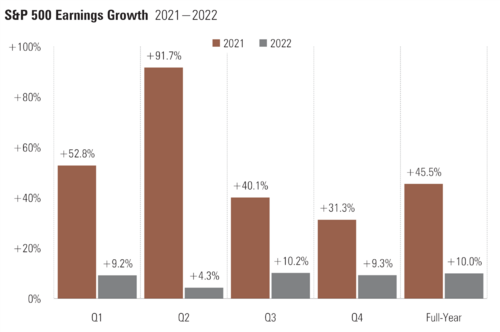 Expectations are for S&P 500 earnings to come in around 4.3% for the quarter, marking the weakest earnings report since pandemic earnings in Q4 2020.
Going forward earnings expectations trend back to much more normalized levels:
Q3 2022: 10.2%
Q4 2022: 9.3%
Full Year 2022: 10.0%
Full-Year 2023: 9.4%
It's very typical for actual earnings to exceed estimates by a large margin in the second quarter. 1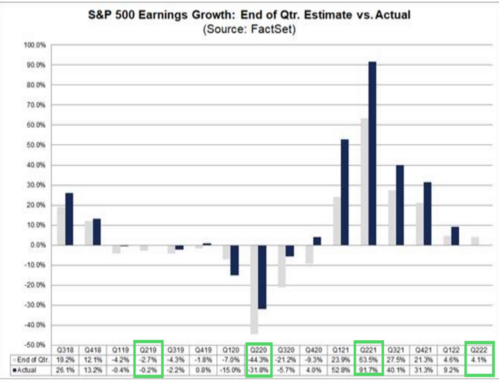 According to FactSet, "the actual earnings growth rate has exceeded the estimated earnings growth rate at the end of the quarter in 39 of the past 40 quarters for the S&P 500. The only exception was Q1 2020."
The earnings growth rate looks more like 9%-12% vs. the current 4%. With the S&P 500 forward P/E trading below the 5-year and 10-year average, a doubling of the current estimate can lead to a massive recovery rally in stocks. 2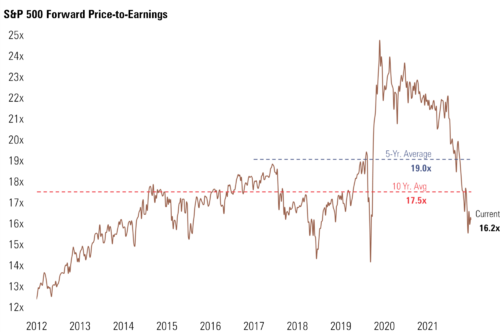 The fact is input prices have been dropping in Q2 and that will most certainly benefit companies' earnings as much as corporate input costs have. 2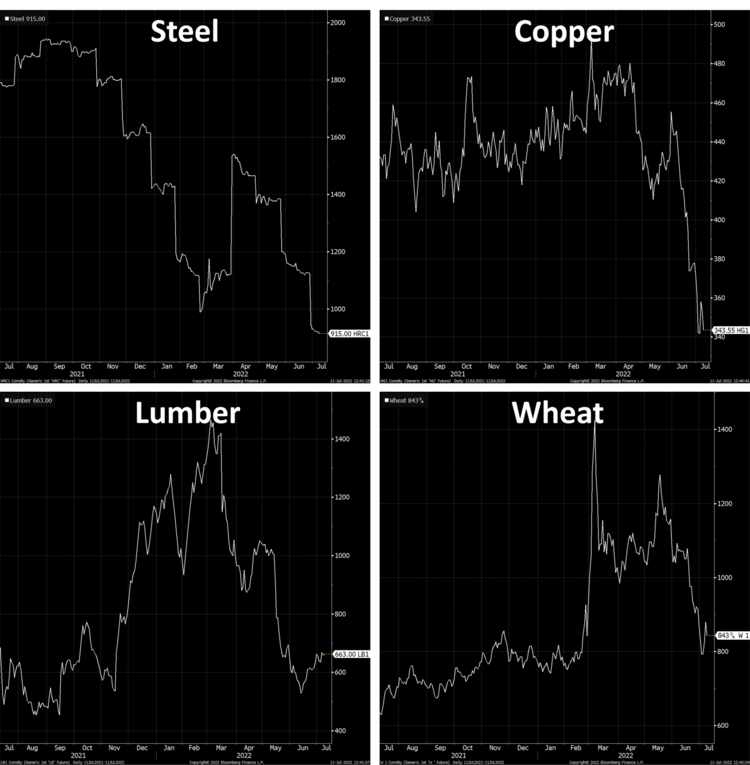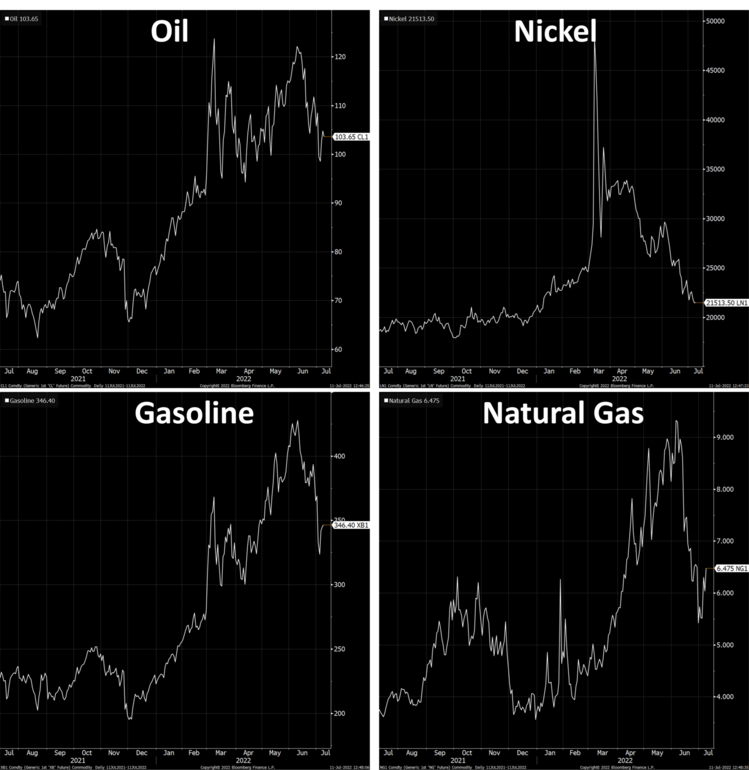 For U.S. manufacturers the biggest input cost is not labor or even energy; it's raw materials as listed above. 4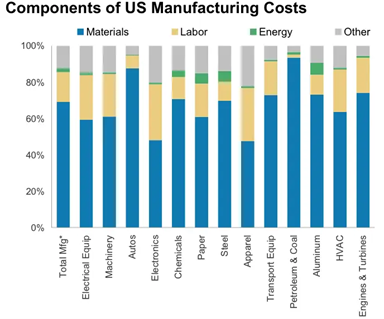 Even wage increases are moderating. Annual changes on a month-over-month basis show some cooling in the very hot labor market. 3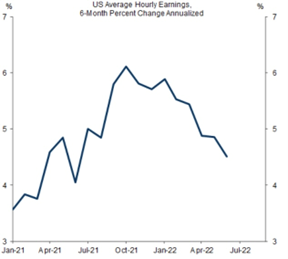 Are we at the bottom of the bear market? We might just be.
If you have questions or comments, please let us know. You can contact us via Twitter and Facebook, or you can e-mail Tim directly. For additional information, please visit our website.
Tim Phillips, CEO, Phillips & Company
Sources:
Bloomberg terminal