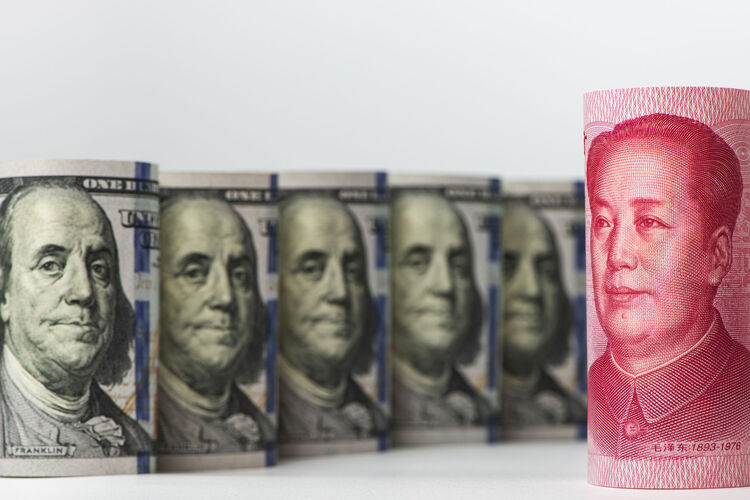 We've written in the past on our view that President Trump is waging a trade war to maximize his influence on the Federal Reserve. Though we believe he is prosecuting a case against China, the uncertainty he is creating in global GDP growth, in our opinion, is causing the Fed to consider cutting interest rates. [i]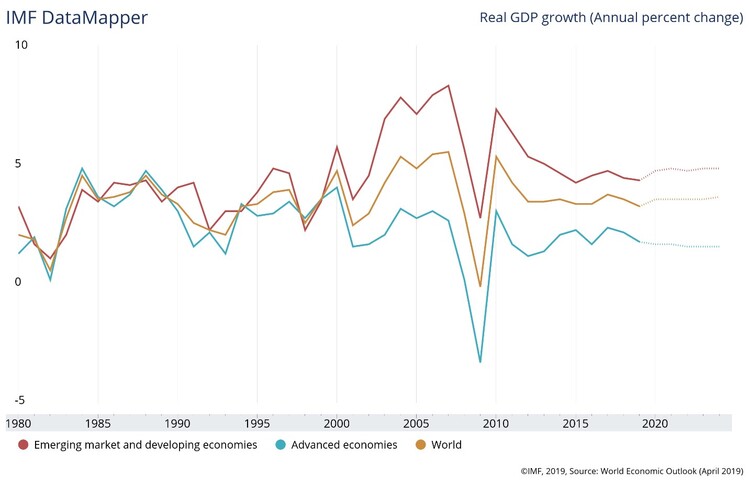 Our view is that the Fed will end up cutting rates, especially now that there is now some discussion on a 25-basis-point (bps) cut versus a 50-bps cut; 50-bps being the rate cut we believe has been coming all along. (See our Q3 Look Ahead to get that view.) [ii]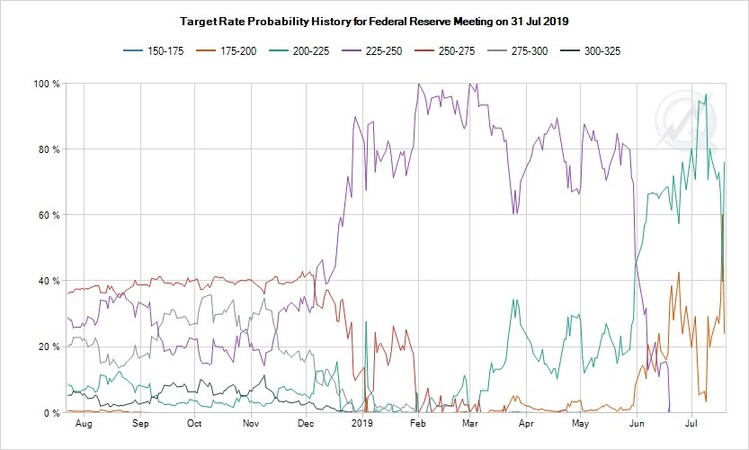 Allow me to explain. In general, inflation has been drifting lower and consensus expectations are for lower inflation in the near future. [iii] [vii]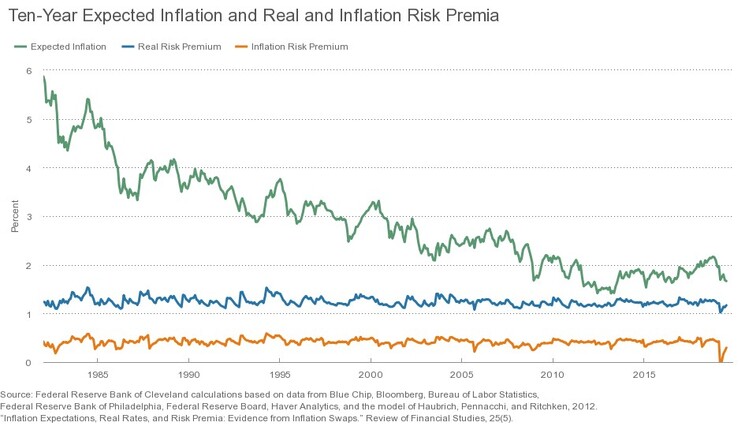 Fighting inflation is one of the Fed's main policy goals. However, the Fed is also combating a long-term slow-growth wage environment. [iv]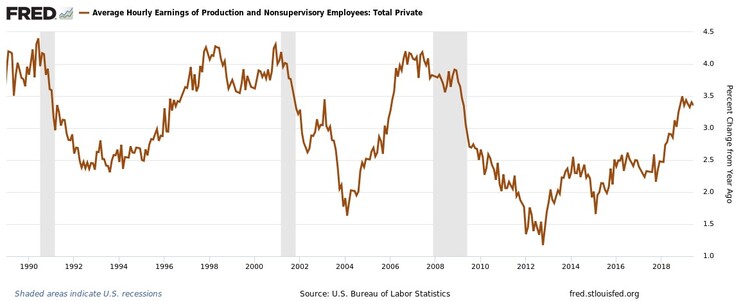 This is especially prevalent at the lower end of the income spectrum. [v]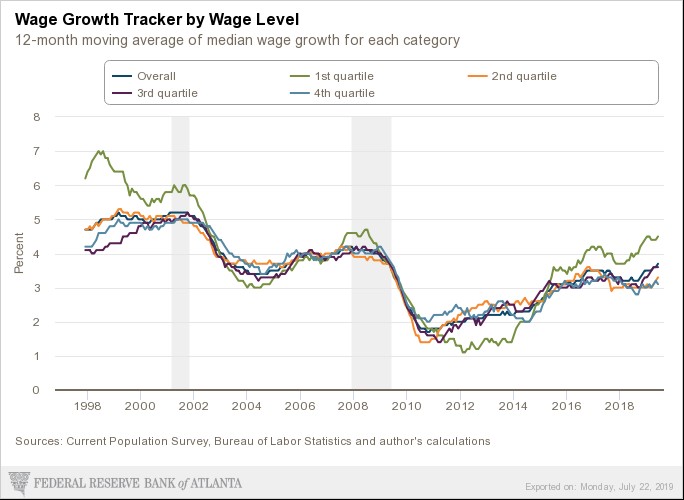 These main reasons are why the Fed could, and may, cut rates.
Our belief that the Fed will favor a 50-bps cut over a 25-bps cut is based on the simple premise that if the Fed is going to act, acting swiftly and with more "punch" is almost always better than being incremental.
In fact, an examination of past rate cut cycles shows that the first cut is usually the deepest. [vi]

In my opinion, we will get a bigger rate cut, the Fed will get to continue to boost wage inflation (which benefits the American worker), and Trump will get a bit of a Fed "sugar high" in the economy to support his re-election chances.
Winning both the trade and wage wars would be a big deal for our consumption-driven economic model.
If you have questions or comments, please let us know.  You can contact us via Twitter and Facebook, or you can e-mail Tim directly.  For additional information, please visit our website.
Tim Phillips, CEO, Phillips & Company
Sources:
i.    https://www.imf.org/external/datamapper/NGDP_RPCH@WEO/OEMDC/ADVEC/WEOWORLD?year=2024
ii.   https://www.cmegroup.com/trading/interest-rates/countdown-to-fomc.html
iii.  https://www.clevelandfed.org/our-research/indicators-and-data/inflation-expectations.aspx
iv.  https://fred.stlouisfed.org/series/AHETPI
v.   https://www.frbatlanta.org/chcs/wage-growth-tracker.aspx
vi.  https://www.marketwatch.com/story/fed-typically-cuts-swiftly-and-does-not-disappoint-market-expectations-says-baml-2019-06-06
vii. https://fred.stlouisfed.org/graph/?g=lIhl