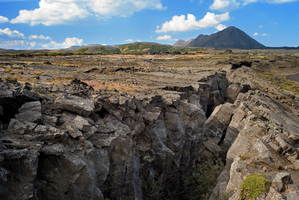 Two significant shifts took place last week that could provide an alternate backdrop for investors.
The Chinese Communist Party (CCP) finally announced some significant moves to moderate their draconian COVID Zero policy. Earlier in November, China modified their COVID policy to allow more local control and easing with their 20 point plan (link). In spite of the apparent relaxation, countrywide protests ensued. Protests are not uncommon in China. In fact, it's an important part of their culture. 1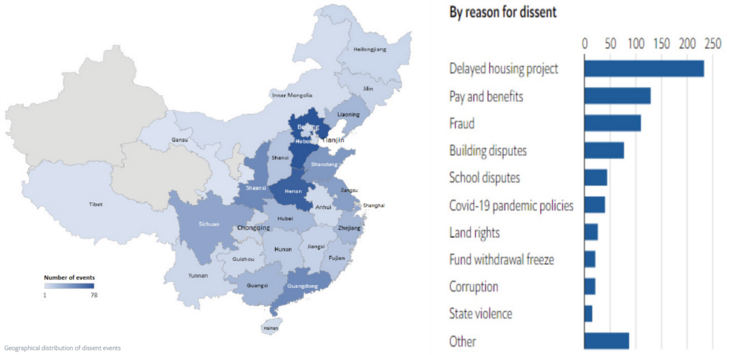 The Chinese population (over 90% are not members of the Communist Party) petitions for grievances in the form of micro protests. However, the recent bout of protests were countrywide and the message was consistent; being locked down was no longer tolerable.
The basic bargain the 95 million Communists have with the 1.3+ billion citizens is pretty straight forward: We (the people) want safety and prosperity and in exchange, we will tolerate some limits on our freedom.
COVID Zero broke that unspoken understanding and authoritarian control was injected into everyone's lives beyond the basic bargain. The people had enough and the CCP got it. Subsequent to the protests, nationwide easing and a path to "living with COVID" was amplified with a host of measures including home quarantine, free movement on mass transit without testing, and a mass vaccine program for the elderly.
With COVID exploding in China it's clearly a risky but necessary time for China's shift. Their retail consumption has been rapidly declining along with a host of other areas. 2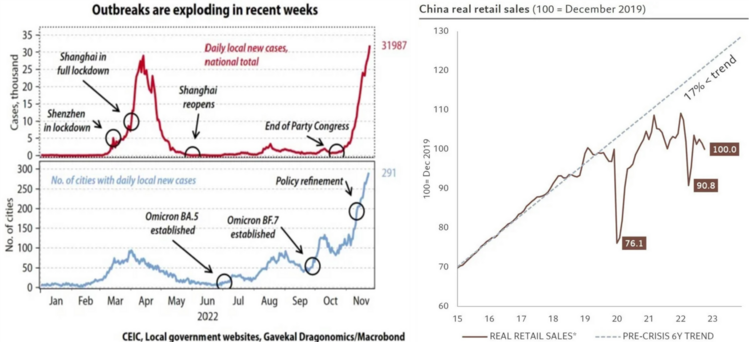 It's critical to realize China is in a very different medical position that most other countries when it comes to living with COVID. Living with COVID has its risks. Some estimate over 650,000 deaths.
China is woefully understaffed and ill-equipped to handle mass outbreaks like they are about to face. 3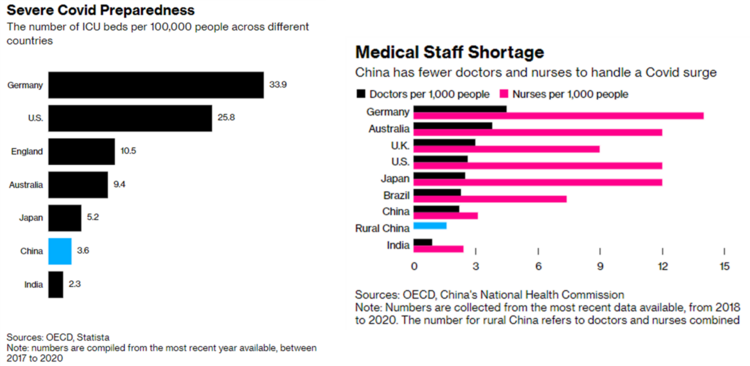 However, stability calls for a shift in policy and an opening of the economy. Risks will be dealt with later.
That being said, the Hong Kong and China equity markets have had significant rallies based upon the China shift. 4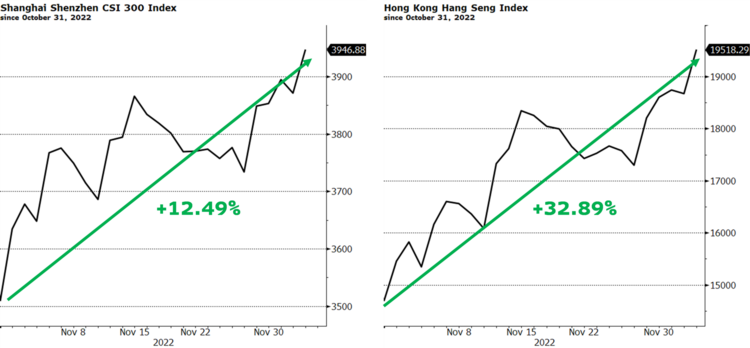 China's shift will help restore global growth and perhaps fuel some more easing of supply side inflationary pressures in the United States (with the exception of oil prices).
The U.S. also shifted policy of some sort. Last week, Fed Chair Powell made some strong comments about lowering the rate of increase on interest rates: 5
 "It makes sense to moderate the pace of our rate increases as we approach the level of restraint that will be sufficient to bring inflation down. The time for moderating the pace of rate increases may come as soon as the December meeting. We will stay the course until the job is done."
Fed Chair Powell at Brookings Institute on 11/20/22
It's hard to interpret the speech and clearly the mainstream media was challenged as well. Just look at the conflicting headlines: 6 7

It's reasonable to interpret Powell's comments as a shift in the magnitude of rate increases in the coming months. We published a recent blog Slower, Higher, Longer that discusses our view on what the Fed is doing.
The Fed will slow the trajectory of rate increases, move rates a bit higher than expected, and hold rates at a higher level than expected.
Last week's economic data supported that notion. Inflation moderated but is still too hot for the Fed. Wages continue to accelerate beyond what the Fed would want and are likely to continue to push rates higher than currently anticipated. 8

The current terminal (expected peak) Fed Funds futures rate dipped just below 5% but will likely revert back above 5% as the consumer is robustly spending. 8 9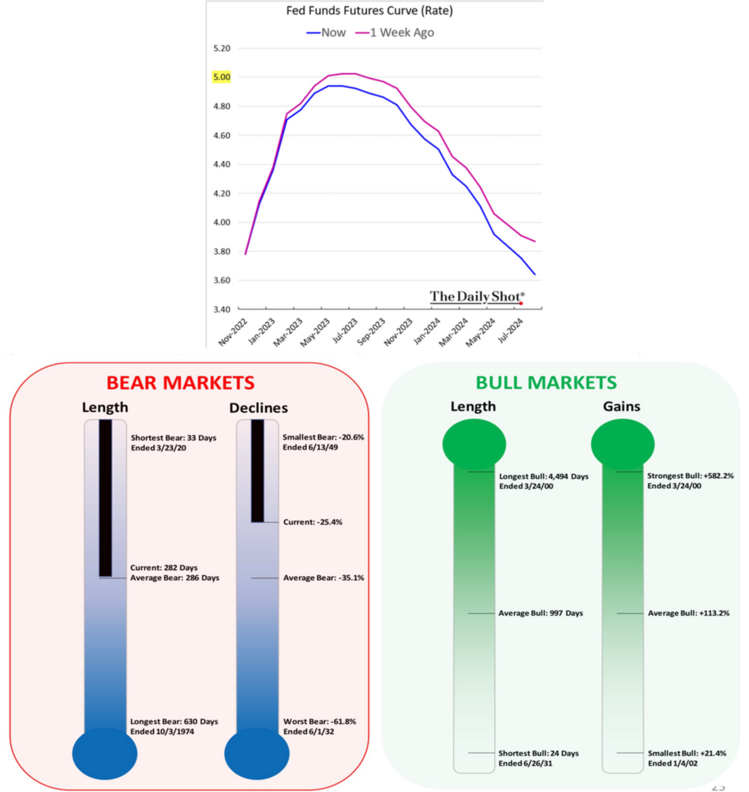 The twin shifts for China and the United States can signal some small glimmers of light for the growth detour we have been on. These twin shifts might just match the bottom of the average bear market. Perhaps a shift in investor sentiment is not far off.
If you have questions or comments, please let us know. You can contact us via Twitter and Facebook, or you can e-mail Tim directly. For additional information, please visit our website.
Tim Phillips, CEO, Phillips & Company
Sources:
https://www.bloomberg.com/news/articles/2022-03-07/hard-for-china-to-exit-covid-zero-with-unprepared-hospitals
Bloomberg